Antiques & Collectibles from the past. From Antique Bridal Gowns to Vintage Wedding pieces. Antique Wedding to Vintage Bridal Veils and Gowns Collectible Christmas items. Our items on eBay for sale also.

WEDDING BOOKS/ALBUMS


---
SOLD
LACE LACE LACE WEDDING PHOTO ALBUM
Item:ALBUM1- $22.00 -

$12.00
BUY ME NOW FOR $8.99!!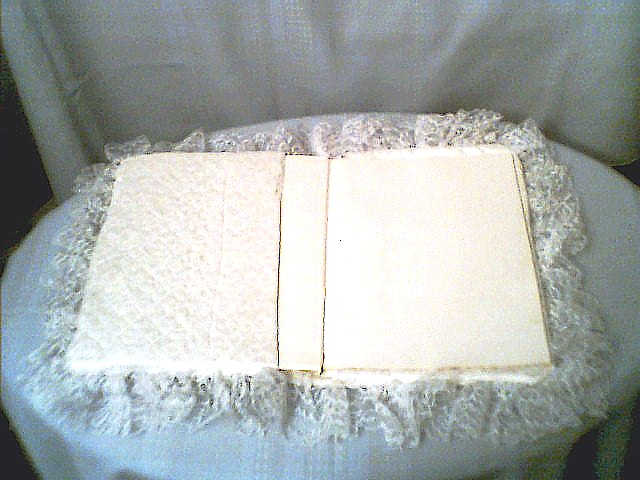 This is a vintage album, which has been kept in great shape. There is plenty of room to store large amount of photos in its pages. There is currently a vintage piece of appliqué sewn into the front cover. If you choose this can always be removed totally, left on for the beauty of it, or even replaced with your wedding invitation. The album measures approximately 11'' across and 13'' lengthwise. Its body is fully lace covered and there is a border of beautiful lace as well. What a perfect way to store you photos of this special day.
---

Leather Like Wedding Album
Item:ALBUM2- $25.00 -

$18.00
BUY ME NOW FOR $8.99!!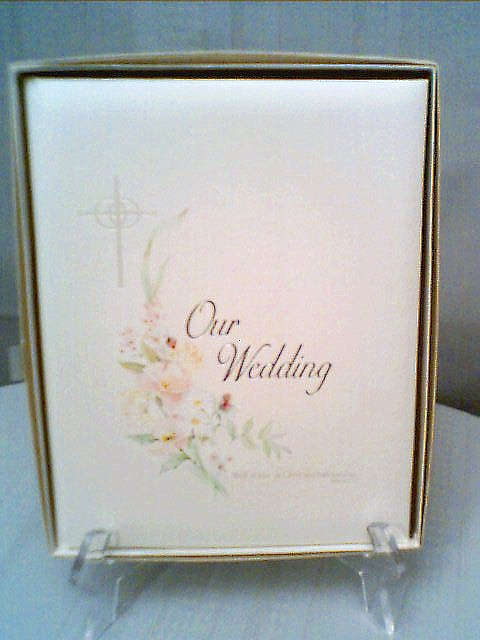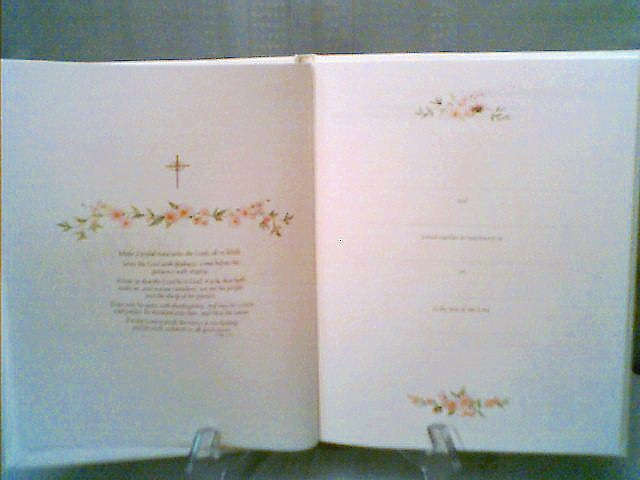 This album is leather like and has pages for you to enter your memories in writing.
---

Ribbon, Sequins and Appliqué Wedding Album
Item:ALBUM3- $25.00 -

$19.99
BUY ME NOW FOR $15.99!!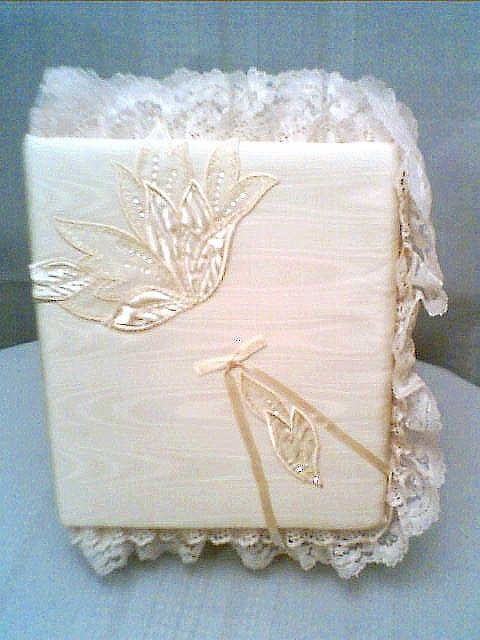 Here is a Wedding album for your precious memories. It has ribbon, sequins and appliqué on it. This is a Vintage Wedding Album. It was made by the mother of the bride with her loving hands.
---
SOLD
MOTHER OF GROOM Photo Album / Wedding Favors
Item #A106- $19.50 -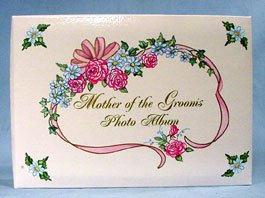 Mother of the groom photo album which holds 24- 4" X 6" photos. Colorful and beautiful, this album comes in its own gift box.
---

Victorian Style Wedding / Guest Book
Item:ALBUM4- $24.99 ea.
(Quantity unlimited)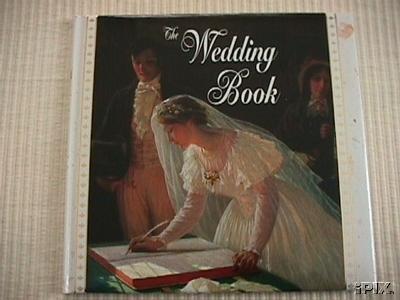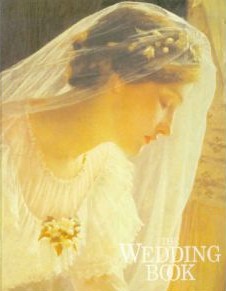 The Wedding Book (Size 10 x 10 inches Hardcover)
Beautifully illustrated throughout includes many sonnets and love poems as well, by Emily Dickinson, Shelley, Yeats, just to name a few. It is a lovely memento to record your special memories from begining "Engagement" thru the Honeymoon. "Pre-Wedding Celebrations", record who is/was in your Bridal Party including details of outfits, lowers, accessories, etc. (there is space for pictures but they would need to be glued in - like a scrapbook). " Record Wedding Guests", "The Ceremony", "The Reception", record "Wedding gifts" (has space for gift and from whom you received it), "The Honeymoon", Record those special memories surrounding your first weeks together. "Special Memories" to record other personal and special memories surrounding your wedding and the start of your new life together. The pages of the book are the same as coffee table books. The cover speaks for itself.

Click on heart to order
---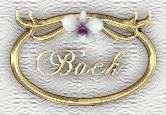 Patina's Promise Bridal Shoppe
FastCounter by bCentral