Wedding Pillows
---

Heart Shaped Silky Lace Ring Pillow with Two Doves
Item:PILLOW1- $20.00 (Quantity 1)

$8.99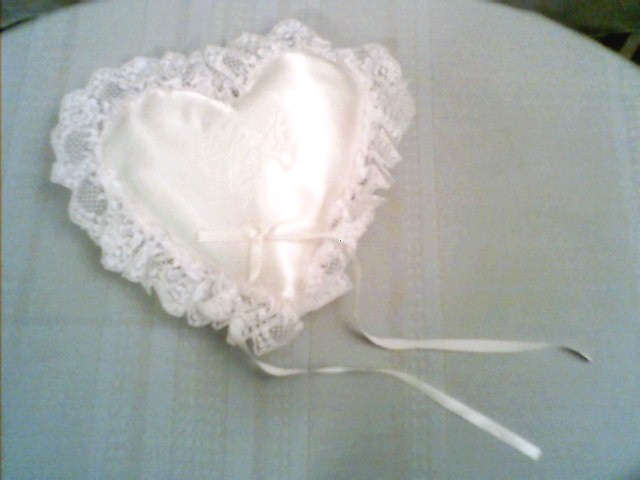 This sweet ring pillow has two delicate doves holding rings and ribbons together. It is a silky body with lace trim. On the back there is a strap that the ring bearer can use to secure the pillow to their hand so not to drop it. It measures approx. 9 ½'' by 9''.

Click on heart to order
---
EXQUISTE VICTORIAN RING BEARER PILLOW
Item:PILLOW2 - $20.00
Picture
Currently
Unavailable
This pillow is breath taking. It is approximately 11'' across. The body is embossed satiny material. The lace border is bold yet delicate. It has a corsage type floral arrangement pinned in the middle for that special touch. There is also a strap of ribbon under this pillow to allow for easy / secure carrying.
---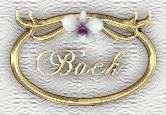 Patina's Promise Bridal Shoppe
FastCounter by bCentral