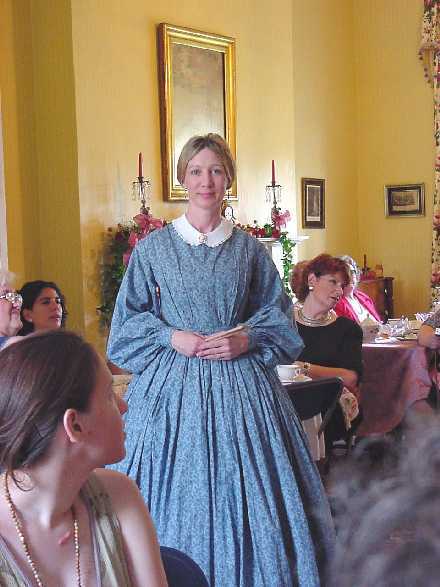 BRIDAL SHOWER AND LUNCHEON
Bridal Showers and luncheons are a great opportunity for friends and family to get together before the wedding.
We are here to give you many unique ideas and options for a formal or informal shower.
If you are planning an elegant, formal wedding for your big celebration day, you will also want to carry through that theme for your shower. These items are stunning and are very easy to purchase by clicking here.

Shower Gifts & Ideas
Miscellanous Wedding Gift Accessories
If you are planning the beautiful garden wedding that you have always dreamed about…follow the garden theme through out your shower as well.
Your bridal luncheon can be wonderfully feminine and unique to you.
Now that you have decorated your shower, make sure the mood for your luncheon is perfect.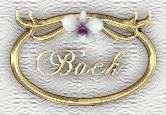 Patina's Promise Bridal Shoppe